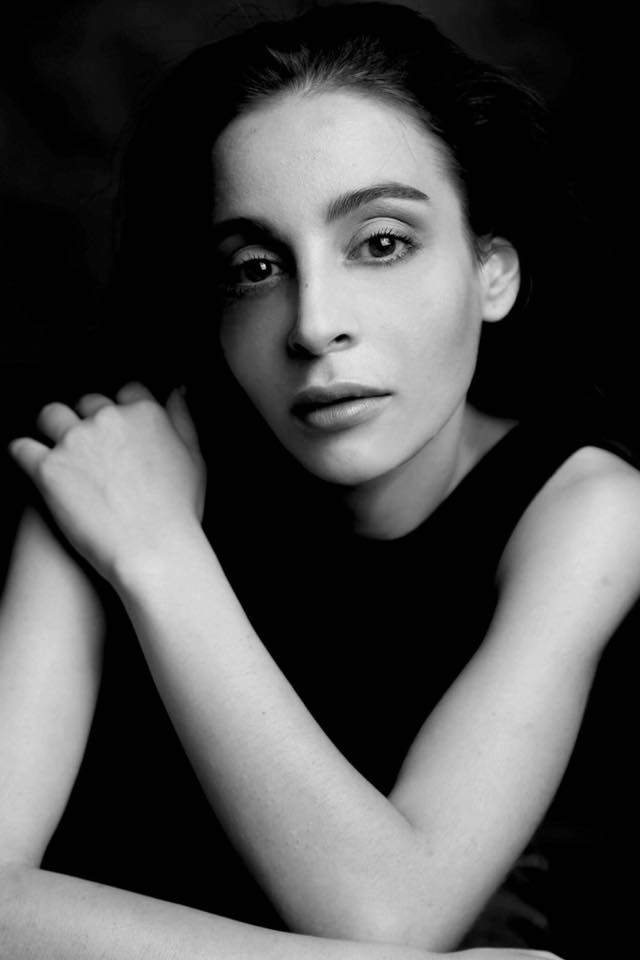 Born in Catanzaro, Paola Rubino begins her artistic training as a dancer. Paola has a passion for dance that she cultivates since childhood: first she specializes in Caribbean dance, then in modern dance.
In 2008 Paola ranks first in the CSEN sports dance championships. Later she moves to Rome where she attends the C.I.A.P.A. "Centro Intensivo Allenamento Permanente Attori" (Center of Permanent Intensive Training for Actors) by Gisella Burinato.
Paola studies diction and interpretative technique with Cinzia Alitto; vocal technique, linklater method with Alessandro Fabrizio.
Then Paola participates to the workshop on the voice directed by Luisa Stagni at Opera Decima.
In 2016 she takes part in the "Biomechanical Technique for Cinema" stage with Roberto Romei at the Centro Sperimentale di Cinematografia.
Paola Rubino makes her debut at the cinema with La Grande Bellezza by Paolo Sorrentino and later with a short film that combines cinema and fashion: "Frames of Life" by Giorgio Armani.
The following year Paola gets a cameo in the film by Massimiliano Bruno, Confusi e felici. 
In Provaci ancora prof 6 for RAI she plays the role of a barmaid; then she plays the role of a physiotherapist in the fiction Squadra antimafia 8 broadcasted on Canale 5. In 2017 she plays the character of Mino's aunt in the TV movie Tutto il mondo è paese with Beppe Fiorello broadcasted on Rai 1.